THIS IS OUR VISION
REALISED BY LENDLEASE
With a history spanning more than 60 years, Lendlease has built a reputation on seeing the value, opportunity and beauty in places. Our experience includes some of the world's most recognised luxury residential buildings, setting new standards for design and innovation and delivering places of prominence that become cherished homes and beloved landmarks.
CRAFTED
This collaboration of visionary architecture and world-renowned interior design will bring a new level of prestige to the harbour.
KERRY HILL
ARCHITECTS
Designed by the multi-award-winning visionary and founder of Kerry Hill Architects, the late Kerry Hill, One Circular Quay is envisioned as a refined presence on the landscape. Known for his bold hotel designs across the Asia-Pacific region, Hill has been an influential figure for more than four decades, internationally renowned for some of the most architecturally ambitious projects of our time.
One Circular Quay is an undeniable reflection of his legacy, delivering impeccably designed buildings that harmonise with the environment. It is a unique approach that puts the natural beauty of a location in full focus, allowing residents to fully immerse themselves in their surroundings and absorb the magnificent view.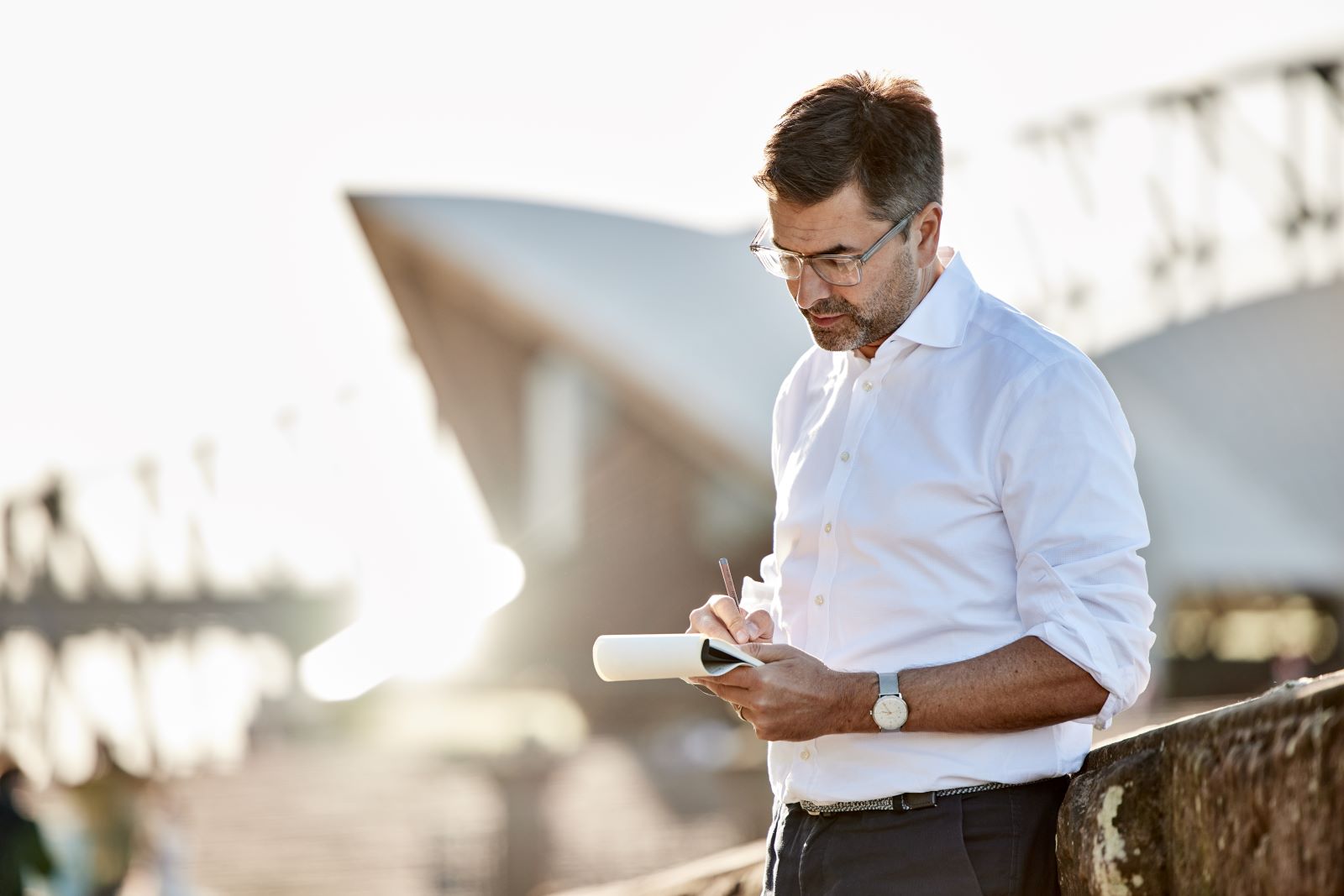 STATE OF CRAFT
Daniel Goldberg is the Founder and Creative Director of State of Craft, a London-based interior architecture studio. Goldberg and his team are the visionaries behind interiors for some of the world's most lavish residences including Shard Place, The Shard Residences in London, One Sydney Harbour and the MAKO Eco-Explorer Superyacht.

State of Craft's vision for One Circular Quay conveys luxury in the beauty of nature. Reflecting its iconic location, each residence creates a unique dialogue between its interior spaces, the exquisite natural light and the sparkling harbour below.