THIS IS SYDNEY
THE HARBOUR CITY
One Circular Quay is your front row seat to the rhythm, flow and energy of Sydney. Defined by a vibrant art scene, award-winning dining, a rich culture and world-famous landmarks Sydney is a living, breathing city, where globally renowned architecture meets one of the world's most beautiful harbours.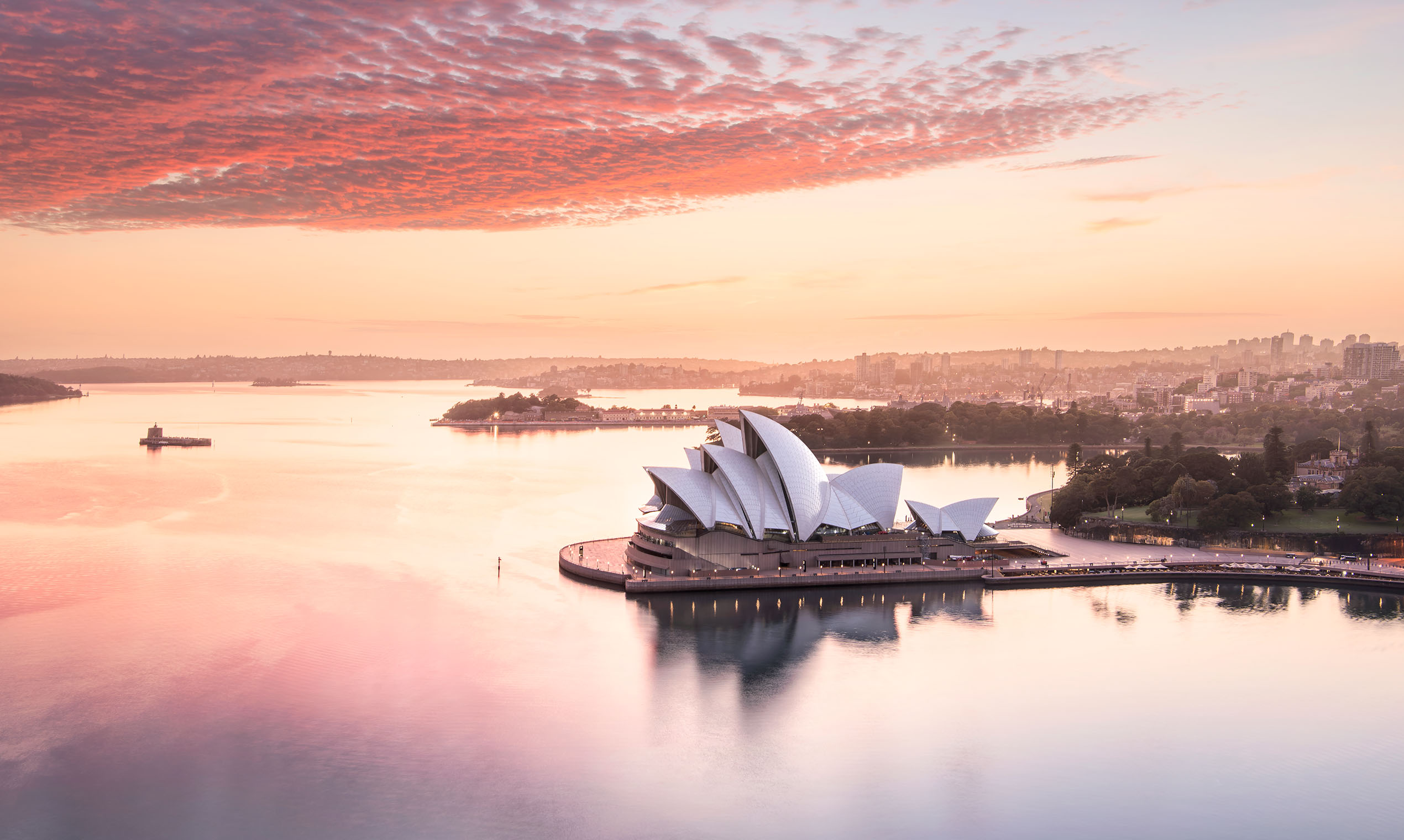 AN ELEVATED LIFESTYLE
Few locations on earth are as profoundly connected to their harbour as Sydney. Contemporary culture and connected waterways sit side by side in a uniquely Australian landscape. Music, art, fine food, high fashion, exclusive retail and boutique shopping all find their place here, creating an experience unique to this location.